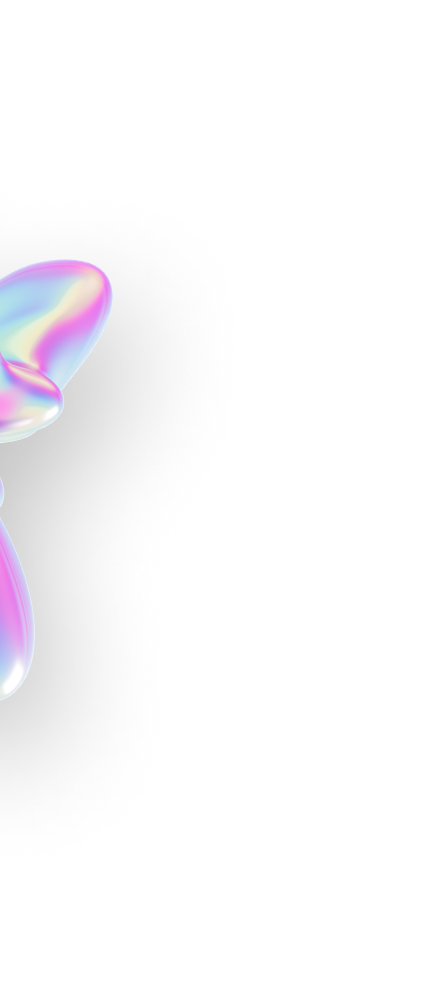 Full cycle development
websites
blockchain
landing pages
online stores
CRM systems
Custom solution for your business
LUNAX STUDIO
Professional website development by LUNAX Studio
LUNAX is a company that handles every aspect of web development, starting from analyzing your business niche and competitors, and ending with the creation of design, layout, programming, and subsequent promotion of the completed website
Our goal in development is to create a solution that fully satisfies your needs
Learn more about the studio
WHAT WE DO
Services
01. Websites
We are a web studio specializing in the creation of top-notch custom websites that meet business needs, market trends, customer preferences, and always fit within the client's budget
02. Design
We offer high-quality web design services, creating unique and top-tier designs for websites, mobile applications, as well as providing comprehensive graphic design solutions for your company or brand.
03. Marketing
We guarantee a continuous flow of potential clients to your website from search engines like Google, achieved through contextual advertising and search engine optimization.
All services
Development stages
Research and analytics
We gather all the information about your task, establish goals to achieve, analyze your competitors, gather the best ideas for implementation and product creation. Then, we formulate the specifications for product implementation. We describe the target audience of your product
Visual conceptual prototype
Based on the materials and research, we articulate the key concepts of the company. We develop a visual and conceptual prototype of the product, organizing content and meanings into a well-structured format
Concepts
We generate product design examples, select fonts, color schemes, and other design elements, and finalize the concept for the future design
Design of the entire layout
Creating the entire design layout of the product, producing adaptive versions, and preparing the layout for markup
Customers
our clients
We are happy to work on implementing your projects and see positive results!










Portfolio
portfolio
Quality and uniqueness of style in every product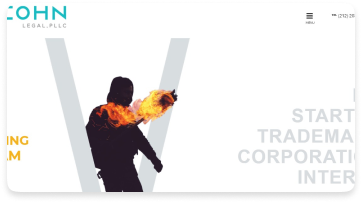 Cohn Legal, PLLC
LAW STARTUPS TRADEMARKS CORPORATIONS INTERNET
CryptHub
CRYPTO MARKETING COMPANY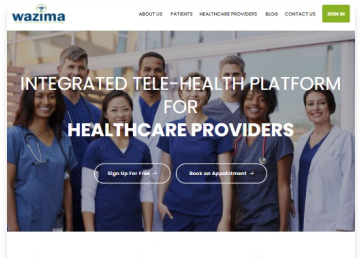 Wazima
HEALTH ACCESS EMPOWERMENT CHANGE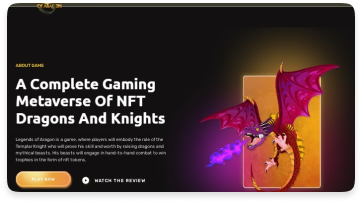 Nftloa
LEGENDS OF ARAGON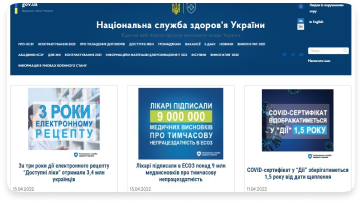 NHSU
NATIONAL HEALTH SERVICE OF UKRAINE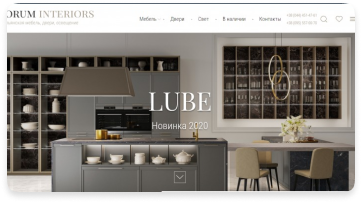 Forum Interiors
ITALIAN FURNITURE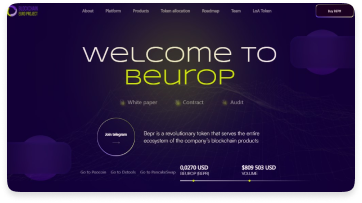 Beurop
BLOCKCHAIN EURO PROJECT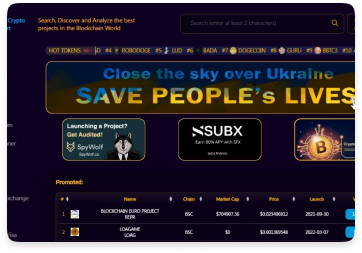 Youcrypto
DISCOVER THE BEST PROJECTS IN BLOCKCHAIN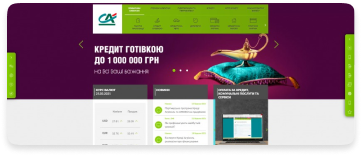 Credit Agricole
THE BANK BELONGS TO ONE OF THE LARGEST FINANCIAL GROUPS IN THE WORLD AND THE MAIN PARTNER OF THE FRENCH ECONOMY – CREDIT AGRICOLE GROUP (FRANCE)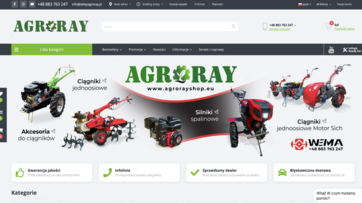 Agroray
ONLINE STORE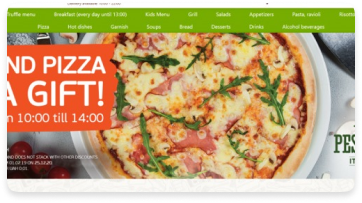 Pesto Cafe
FAMILY RESTAURANT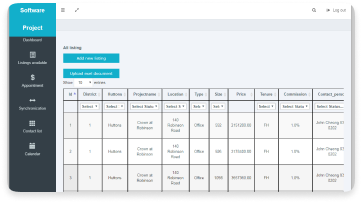 Singapore CRM system
SYSTEM FOR REAL ESTATE COMPANY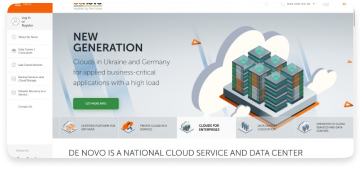 Denovo
DE NOVO - VMWARE'S EXEMPLARY CLOUD INFRASTRUCTURE PROVIDER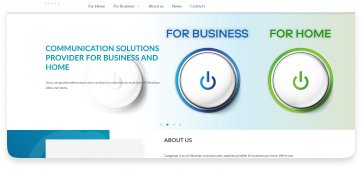 Data Group
DATAGROUP IS AN ALL-UKRAINIAN COMMUNICATION SOLUTIONS PROVIDER FOR BUSINESS AND HOME
Team
our team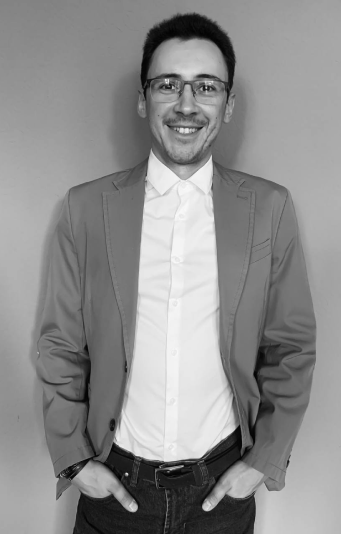 Arthur Kardash
Founder and CTO
"My team's mission is to invest maximum effort in every project, dedicating ourselves fully to every detail and task. We take responsibility for the success of each project that seeks our assistance. Our track record demonstrates our excellence in this endeavor, and our clients are the proof"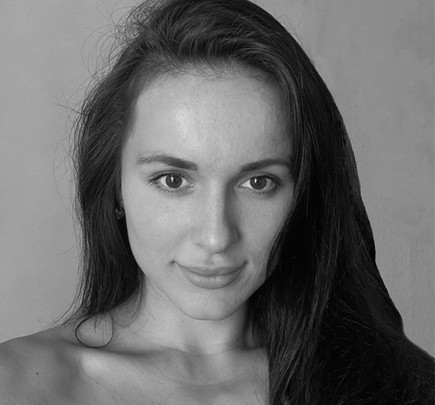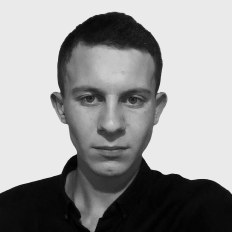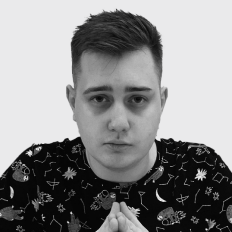 Feedbacks

Eren Oguz
Ceo & Founder
"Arthur is a very professional freelancer - there is no doubt about this. I could not really fault him for his work, he knows what he is doing. I would recommend this freelancer to be honest."

Abe Cohn
Experienced Intellectual Property Attorney (™) and Internet Lawyer
Beyond being an absolutely phenomenal Developer (arthur can literally handle any software/development request), he was incredibly nice to work with and very cost effective. I cannot say enough good things about Arthur and highly recommend him

Andrii Sakhipianov
Co-Owner & COO, BEUROP
They are knowledgeable in web design and development, and their understanding of blockchain technology is amazing

Jason P
Owner
Successfully completed project and are very flexible and understanding of any changes we needed! Highly recommended for web application work and laravel/php ! Thanks guys!

Yaroslav Titarchuk
CO-OWNER, CMO & CPO
The team has a good leader and the knowledge to offer us any technological solution.

Bryan Ang
licensed and certified property agent under PROPNEX REALTY PTE LTD in Singapore
They offered a quality solution, quickly made. I advise. Thank.
Entrust your project to
professionals